Frontline Blog
How the Windy City is Stopping Kids from Lighting Up
May 2016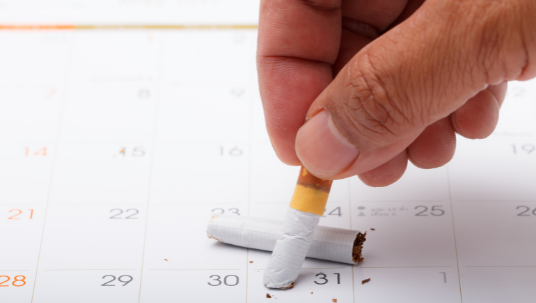 By Julie Morita, M.D., Commissioner , Chicago Department of Public Health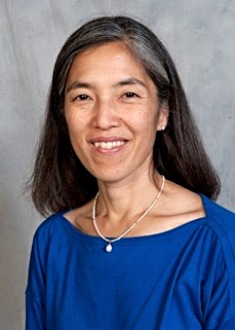 Today is World No Tobacco Day, a day dedicated to bringing attention to the devastating health risks associated with tobacco use and to build momentum for passing effective policies to reduce tobacco use across the globe. This year's theme is "Get ready for plain packaging" – a bold approach from the WHO Framework Convention on Tobacco Control to reduce the promotional appeal of cigarette packs and communicate health information with graphic warnings.
Chicago is a bold city when it comes to protecting the health of our residents and the Emanuel Administration's ongoing fight against Big Tobacco and related industries reflects this. Recently, the Administration worked hard to secure Chicago City Council passage of the latest in a series of comprehensive tobacco control ordinances. Now, thousands of Chicago's children who might otherwise have taken up a tobacco habit will instead live longer, healthier lives. It is just the latest step Chicago has taken to protect our youth.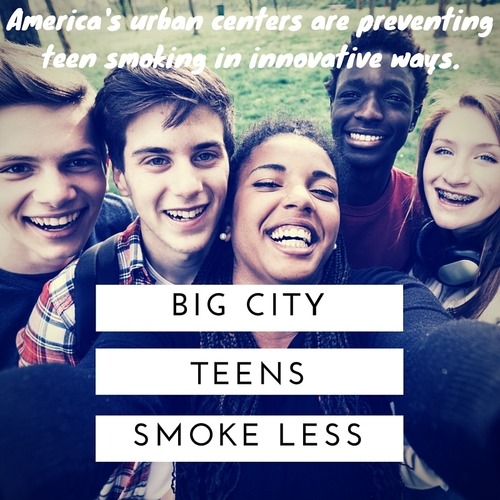 We know that the best way to prevent a lifelong smoking habit is to keep youth from starting in the first place. That is why Chicago's new ordinance is so important. It raises the tobacco purchasing age to 21, which could reduce tobacco-related deaths by 10 percent. It taxes other tobacco products like cigarillos and smokeless tobacco. It also prohibits price promotions for all forms of tobacco, pricing these products out of the reach of young people, as they are the most sensitive to price increases.
Since taking office, Mayor Emanuel has prioritized reducing youth tobacco use in Chicago. The City regulated e-cigarettes as tobacco products starting in 2013. We were the first big city to tax e-cigarettes. And we prohibited the sale of all flavored tobacco products, including menthol, within 500 feet of schools, making Chicago the first jurisdiction to regulate menthol cigarettes.
This January marked ten years of clean indoor air in Chicago. And there are now more smoke-free environments than ever before. Smoking is prohibited in all city parks, beaches, and harbors. Today, eight hospitals and 14 universities across the city have also gone smoke-free. But we can't stop there.
We are immensely proud of the progress that Chicago has made to reduce youth smoking, as rates of youth smoking have declined to historic lows in recent years. But our work is far from over. Big Tobacco is constantly looking for ways to appeal to young people. Tobacco must remain a public health priority.
Together, with community partners, engaged residents, and elected officials, we are putting the lives of our youth ahead of the concerns of Big Tobacco. Together, we are saving lives and moving toward a tobacco-free generation.