Child Development-Community Policing: How One Local Health Department Joins Local Police on The Front Line in The War on ACEs
October 2018
By Stacey Butler, LCSW, Child Development-Community Policing Director
and Gibbie Harris, Director
Mecklenburg County Public Health
Gunshots ring out at a Charlotte, North Carolina apartment complex, and a five-year-old girl is struck in the leg by a stray bullet. Charlotte-Mecklenburg Police (CMPD) arrive on scene. Recognizing the potential psychological trauma for the child and her family, they call the Child Development-Community Policing (CD-CP) on-call clinician. She responds within minutes, providing acute trauma intervention alongside her officer partner, who is beginning the work of helping the child and her family feel safe again. This officer-clinician team continues to visit the family over the next few days and weeks to assess progress and needs, providing targeted interventions, and helping reestablish a sense of safety both inside and outside their home.
Years ago, we didn't know that events like these were the epicenter of one of our nation's largest public health epidemics. We just knew we had to do something. Today we look at this problem through the lens of "Adverse Childhood Experiences," or "ACEs," and we know that this something is both lifesaving and important community building work.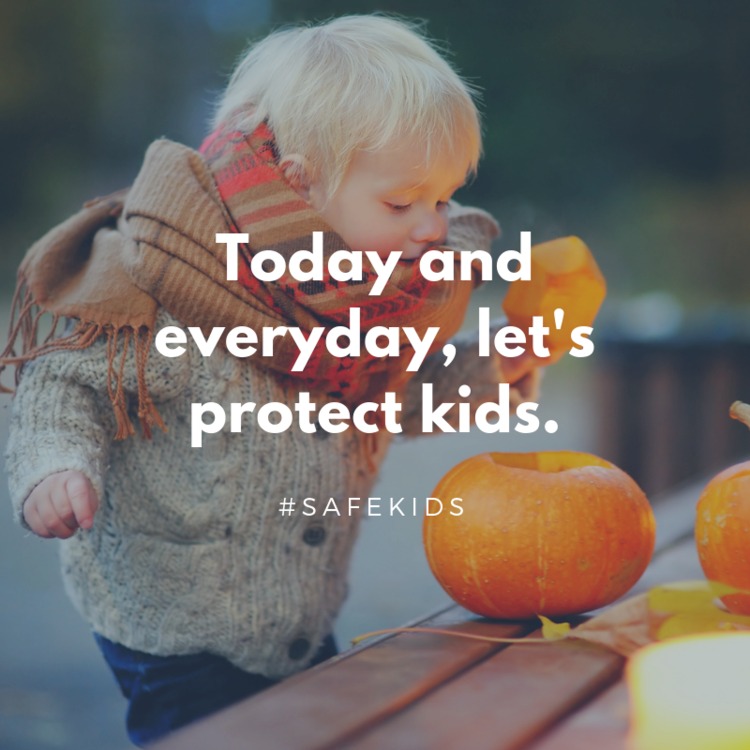 In 1996 Charlotte county and city governments embarked on this new, innovative, and proactive partnership aimed at serving the area's youngest and most vulnerable citizens: children exposed to violence (CEV) and their families. Modeled on a ground-breaking collaborative created several years ago between the Yale Medicine Child Studies Center and the New Haven Police Department, the Charlotte-Mecklenburg CD-CP Program began as a pilot project in five square miles of the city, and it has grown to become the nation's largest program of its kind. We at Mecklenburg County Public Health manage the program. It now includes partnerships with several area police departments including the Charlotte-Mecklenburg PD, as well as the surrounding town departments of Huntersville and Cornelius. To date, over 50,000 families have been referred to the program by local police officers. Three hundred-sixty-five (365) days a year, nights, weekends, and holidays, the team of 17 child trauma clinicians head out with their police partners, ensuring that expert care is offered to every child, reducing barriers to their families such as cost, transportation, and system navigation.
The Charlotte CD-CP model allows for the earliest possible intervention by partnering mental health clinicians with the professionals most aware of acute child trauma: police officers. Clinicians employ immediate acute trauma assessment and targeted developmentally specific clinical interventions aimed at decreasing the earliest emerging symptoms, preventing potential long-term symptoms, and restoring emotional safety, while officer partners focus on physical safety and safety planning for families. This service model is designed to prevent the need for future long-term mental health services, disrupt the cycle of violence, and stabilize families. This effort echoes the resiliency movement's aim to reduce the potential negative life outcomes that can impact individuals with high ACEs: decreased life expectancy, poor health and educational outcomes, poor social outcomes, etc. The partnership is supported and strengthened by regular classes for local police, co-taught by clinicians and officers. This helps to ensure a thorough understanding of the impact of trauma on a child's brain, body, and functioning. Additionally, the ride-alongs for program clinicians allow them to develop an understanding of the challenges and vast scope of police work.
CD-CP's unofficial motto is "Every family matters, every moment counts," highlighting the earnestly held belief that children have more successful short and long-term health, emotional, social, and educational outcomes when they receive immediate expert care, when caregivers are informed and supported in being their children's best allies, when families are provided with needed referrals and assistance, and when follow-up care can include a variety of professionals or community resources depending upon each family's individually expressed needs. We have changed the landscape of both mental health and policing in Charlotte-Mecklenburg. Clinicians no longer sit in offices, waiting for families to call days, weeks, or even years after a traumatic event, suffering needlessly before making an appointment. Police officers no longer drive away and wish there was more they could do for the vulnerable child in their rearview mirror.
Today we have a framework through which to address ACEs, and we know what every additional ACE could mean for a child, a family, a community. We also know what it takes to begin the process of building resiliency in each and every child, family, and community. While CD-CP has been on the front lines of that effort, we know the work is far greater than what they alone can do. The effort is one piece of the ACEs puzzle in a community. The solution must include healthcare systems, school systems, child welfare systems, legal systems and faith-based organizations, as well as so many others. Today we know that one more ACE for an individual child is one more ACE for all of us. We know that building up a child or family's resiliency contributes to building up our community. We know that no child should ever have to wait, and that the work of combating an ACE should begin immediately and end only when the work is done.