Frontline Blog
ACA Repeal Would Mean Massive Cuts To Public Health, Leaving Cities And States At Risk
March 2017
By Chrissie Juliano, MPP, Director of the Big Cities Health Coalition
This blog was originally posted in Health Affairs.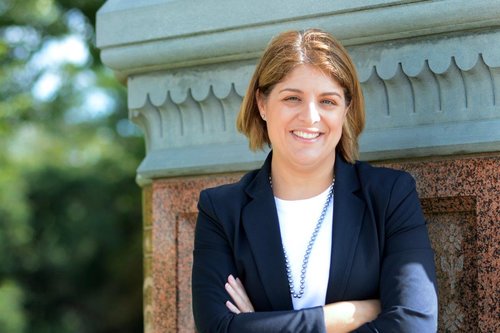 When the Affordable Care Act (ACA) was passed a little over six years ago, it brought with it the promise of health insurance for all Americans. It also sought to begin to shift the paradigm for health care in this country, emphasizing value over volume, and recognizing the importance of prevention coupled with appropriate access to care.
By now, it is well known that repealing the ACA could leave nearly 20 million Americans uninsured and simultaneously result in millions of job losses across the country. An associated cost that has been less discussed, but no less relevant, is what repeal could mean for the nation's already-fragile governmental public health system. As the director of the Big Cities Health Coalition (BCHC), a membership organization of 28 governmental public health departments in the largest, most urban areas of the country, I cannot underscore the importance of these funds enough.
Without a comparable replacement, or appropriation of additional funds, at least $3 billion will be cut from state and local public health departments alone over the next five years through funds allocated by the U.S. Centers for Disease Control and Prevention (CDC). An additional $2 billion in federal resources would be lost to a number of other prevention-oriented activities across the entire public health enterprise. This $5 billion is essential to core public health programs that keep Americans healthy and safe every day and makes up 12 percent of CDC's annual budget, supporting disease tracking, access to immunizations for those most in need, and preventing and addressing lead poisoning, among other priorities.
The Prevention and Public Health Fund was designed to provide additional dollars to support the programs that prevent disease in communities across the country, including addressing many of the leading causes of death. These are the same conditions that drive our rising health care costs, including cancer, heart disease and stroke, diabetes, and asthma. These conditions are so prevalent that they now touch almost every family in every community across the country.