Frontline Blog
A Winning Goal: Pay Equity In Public Health
October 2019
Chrissie Juliano, Executive Director of the Big Cities Health Coalition, blogs about pay equity in public health. This blog first appeared on Health Affairs.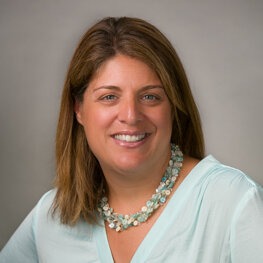 "While the public health field is deeply rooted in social justice and racial, ethnic, and gender equality, the Public Health Workforce Interests and Needs survey found significant leadership and pay gaps between men and women. If truly committed to pay equity, local and state health department leaders can assess pay gaps within their own agency's data to reveal specific areas of concern."
Read the full blog on Health Affairs here.