As flu season begins, BCHC expresses strong support for the Influenza Act
November 2023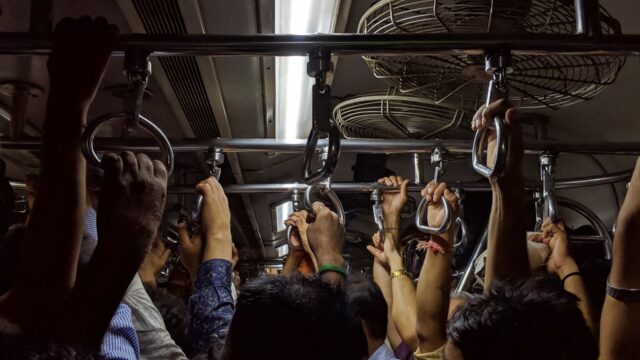 The Big Cities Health Coalition supports the Protecting America from Seasonal and Pandemic Influenza Act (the Influenza Act), H.R. 5846, recently introduced in the House by Representative Rick Larsen (D-WA).
The legislation comes at an important time, as the 2023-24 influenza season begins in the United States. Last year's season began early and spread quickly, resulting in tens of thousands of fatalities – including more than 170 children. Throughout history, flu has also caused devastating pandemics.
The Influenza Act takes important steps to modernize America's seasonal and pandemic influenza infrastructure, including strengthening and diversifying vaccine development, manufacturing, and supply chains; promoting innovative approaches and the use of new technologies to detect, prevent, and respond to influenza; increasing vaccine, therapeutics, and diagnostics access and coverage across all populations; and authorizing sustainable funding for the influenza ecosystem. Strategies that improve seasonal influenza outcomes will also improve pandemic readiness for flu or other infectious disease threats.
The federal government has a critical role in both seasonal and pandemic flu preparedness and response. Now is the time for Congress to take action to improve these programs.