CDC should consider directly funding local health departments
April 2023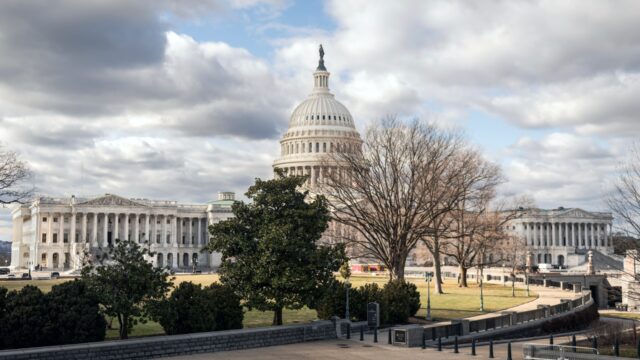 BCHC provided comment to the CDC/HRSA Advisory Committee on HIV, Viral Hepatitis, and STD Prevention and Treatment regarding select matters on the docket for consideration. While most BCHC jurisdictions receive dollars for care and treatment through Ryan White Part A, only eight receive HIV prevention dollars from CDC. BCHC is thankful for the Ending the Epidemic dollars that went to 52 large jurisdictions (including 29 of our 35 member jurisdictions).
An illustrative case of the importance of direct funding to local health departments (LHDs) is happening in Tennessee, where the state's elected leadership has declined $8–10 million in federal HIV dollars. State policymakers plan to replace some of the federal dollars with state funds. Still, in doing so, the state will have the authority to restrict spending to those activities and populations it chooses, rather than abiding by data-informed federal guidelines about those populations most at risk. Tennessee may be the first state to do this, but it certainly may not be the last, which can set a dangerous precedent and jeopardize a host of gains we have achieved with HIV and other preventable illnesses. As CDC thinks about scaling up support and resources equitably, we offer the following recommendations:
CDC should consider alternative funding mechanisms, particularly in cases where the data show a clear public health need that should not be obscured by politics.
As new funding opportunities come online, CDC should determine how jurisdictions should be resourced and to whom dollars should flow.
Where local jurisdictions are not funded directly, CDC should require a full accounting of how much funding states send to communities and the time that it takes for this process to occur.