Press Release
Big Cities Health Coalition Congratulates Xavier Becerra for Confirmation as Secretary of the U.S. Department of Health and Human Services
March 2021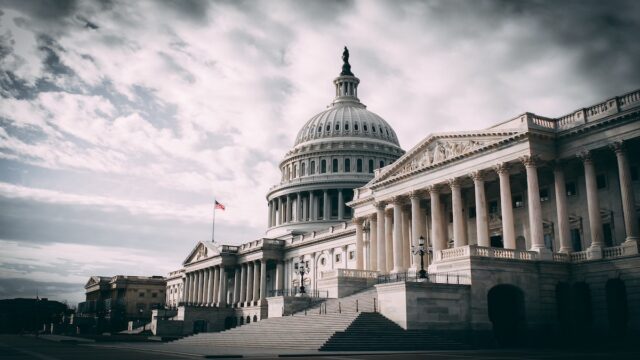 FOR IMMEDIATE RELEASE: March 18, 2021
Chrissie Juliano, MPP, issued the following statement:
Washington, DC – The Big Cities Health Coalition (BCHC) congratulates Xavier Becerra for his confirmation as secretary of the Department of Health and Human Services (HHS). Throughout his career, Secretary Becerra has been an outspoken advocate for health and racial equity. These foundational ideals are critical to ensuring healthy and resilient cities. We are eager to work with Secretary Becerra to ensure equitable vaccine distribution and bolster our nation's public health infrastructure as we recover from COVID-19.
###

About the Big Cities Health Coalition
The Big Cities Health Coalition (BCHC) is a forum for the leaders of America's largest metropolitan health departments to exchange strategies and jointly address issues to promote and protect the health and safety of their residents. Collectively, BCHC member jurisdictions directly impact nearly 62 million people, or one in five Americans. For more information, visit https://www.bigcitieshealth.org.