VIDEO: BCHC turns 20
June 2022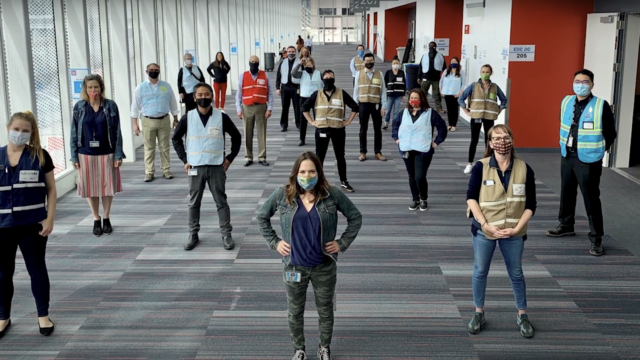 COVID-19 made clearer than ever before that big city health departments face unique challenges – but the specific needs of urban public health are not new. In 2002, Dr. Tom Frieden and Dr. Jonathan Fielding – then heads of the New York City and Los Angeles health departments, respectively – founded Big Cities Health Coalition to provide a forum to address these challenges.
Twenty years later, the Coalition has 36 members who meet monthly to share strategies and push to improve federal policies and funding so that more than 61 million Americans can live healthier lives.
In this video, past and present big city health commissioners celebrate how they have benefited from working in coalition with each other over the past two decades.
To celebrate its 20th anniversary, members and partners also met in June 2022 to unveil BCHC's Urban Health Agenda, a vision for the future of public health.