Portia Williams, Public Health Associate
July 2021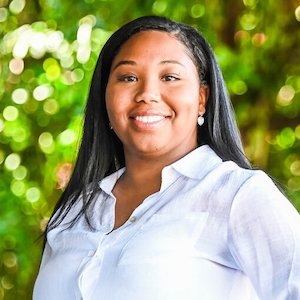 Portia Williams is a Public Health Associate with the Big Cities Health Coalition.
Ms. Williams is a part of the 2020 cohort for the Centers for Disease Control and Prevention Public Health Associate Program (PHAP). Prior to joining PHAP, Ms. Williams worked at MedStar Health Research Institute as a Research Assistant focused on interventional cardiology.
Ms. Williams received a Bachelor's Degree from the University of Alabama and a Master in Public Health from the University of South Florida.
Contact Portia at williams@bigcitieshealth.org.