Max Mays, Communications Associate
July 2021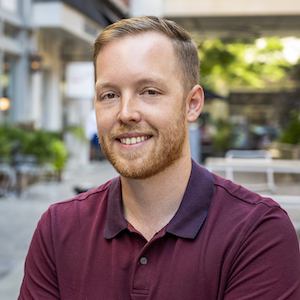 Max Mays is a Communications Associate with the Big Cities Health Coalition.
Prior to joining BCHC, Mr. Mays worked at two consulting firms specializing in communications and grassroots advocacy. In each position, Mr. Mays worked to build brand awareness, mobilize grassroots constituencies and develop media relations strategies. His clients included the American Cancer Society, Leukemia and Lymphoma Society, League of Conservation Voters and Everytown for Gun Safety.
Mr. Mays earned a Bachelor of Arts in Political Science and Religious Studies from the University of Kansas. He is currently pursuing his Master's in Public Relations and Corporate Communications from Georgetown University.
Contact Max at mays@bigcitieshealth.org.