Kelly Colopy, MPP
June 2021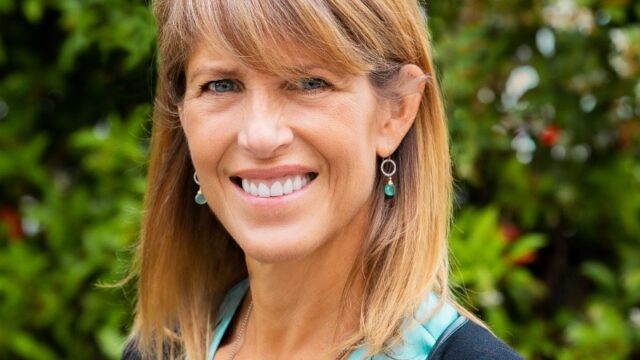 Kelly Colopy is the Director of the Long Beach (CA) Department of Health and Human Services (LBDHHS). The Department has a $117 million budget with over 300 staff leading 30 health focused programs in 9 sites around the City, providing more than 400,000 client visits annually. The Department includes Public Health, Environmental Health, Emergency Management, Homeless Services Continuum of Care, Housing Authority, and Family Preservation services. Long Beach is the second largest city in Los Angeles County (LACo), 50 square miles in size, with a population of 465,424.
Ms. Colopy has spent the past 20 years working in organizations that supported public health and social services at both the State, County and local levels. Prior to her moving to Long Beach, she served as the Associate Director for Salt Lake County's (Utah) Human Services Department, providing leadership and coordination in the areas of public health, aging services, behavioral health, community development, criminal justice services and jail re-entry, youth at risk, and library services; managed the public mental health network in Salt Lake County, Utah, as Network Director for Optum Salt Lake County's 225 provider network; served as the Research Director for the State of Utah Division of Substance Abuse and a Research Consultant in the Executive Director's Office for State of Utah Department of Human Services; and early in her career, evaluated Federal education programs that served youth in low-income communities.
She has a successful history of leading cross-agency and community efforts, including leading the Utah Correction's Department "Women's Summit" which designed and implemented a one-stop shop within Utah's women's prison where partners provided training and services to prepare women for successful re-entry; co-led the design and evaluation of Alternatives to Incarceration for those with substance use disorders and mental illness in Salt Lake County; and designing and implementing Salt Lake County's community learning center programs, which included school-based integrated physical and mental health care.
She holds a master's degree in Public Policy from Duke University, and a bachelor's degree in Political Science from Smith College.