Jessica Guernsey, MPH
June 2021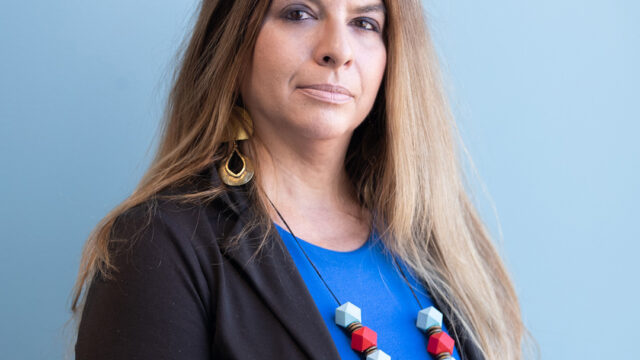 Jessica Guernsey, MPH is the Public Health Director and the Local Public Health Administrator (LPHA) for Multnomah County.
Guernsey has worked at the Multnomah County Health Department for nearly two decades in a wide variety of roles. Guernsey first came to the County as a Public Health Educator in 2001 to work on heroin overdose prevention and harm reduction. In 2007, as the "bird flu'' began emerging globally, Guernsey began coordinating with culturally specific community-based organizations, and state and local partners, on a strategic plan for how the region would respond to an influenza pandemic. This became the basis of the County's response when, in the spring of 2009, a flu virus called H1N1 emerged.
After working as the Public Health Division's Operations Manager supporting all Public Health programs, Guernsey went on to lead the County's Maternal Child and Family Health programs. In this area of work, Guernsey helped support the launch of the Future Generation Collaborative, a community partnership that builds on the strength and resiliency of Native peoples and Native-serving organizations in Multnomah County to increase healthy pregnancies and healthy births, strengthen Native American and Alaska Native families, and improve the lives of people living with fetal alcohol spectrum disorders (FASD) and Empezando con Salud, a partnership with Latinx community based agencies, Integrated Clinical Services and CareOregon to develop a Latinx-specific pregnancy and new parent support team.
For the last 3 years Guernsey has served as the Deputy Director for the Public Health Division.
Guernsey received her Master's in Public Health from Portland State University.