Angela Mora, MEd
March 2022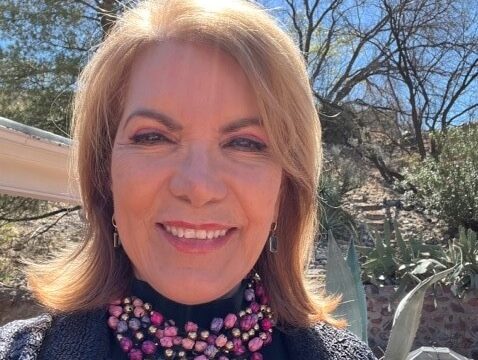 Angela Mora is the Health Director for the City of El Paso Department of Public Health. She has been in this role since October of 2020 and was previously Deputy Director for 13 years. Her role includes leading a team of over 300 employees in the planning and implementation of public health and population-based services to the El Paso City-County community, including epidemiology and surveillance, preventable disease immunizations, tuberculosis elimination, comprehensive pediatric dental care, family planning, Supplemental Nutrition Program for Women, Infants, and Children (WIC), HIV prevention and intervention, Medicaid Waiver initiatives, food safety, environmental health, public health laboratory, including Laboratory Response Network, health education and prevention and public health emergency preparedness and response.
Ms. Mora has been instrumental in establishing the academic health department with over 15 academic affiliations with academic institutions throughout the country. She also established and maintains close binational and regional collaborations with Northern Mexico and Southern New Mexico for planning and management of routine public health activities and emergencies.
Mora has over 30-years' experience in the health care sector, including 15 years HIV/AIDS non-profit sector in Houston, and as founding director for California's Office of the Patient Advocate.
She is native of the U.S-Mexico Borderland and a graduate of the University of Texas at El Paso (UTEP) where she received her undergraduate and graduate degrees.