Frontline Blog
World AIDS Day 2019: Ending the Epidemic through Local Health Innovation
November 2019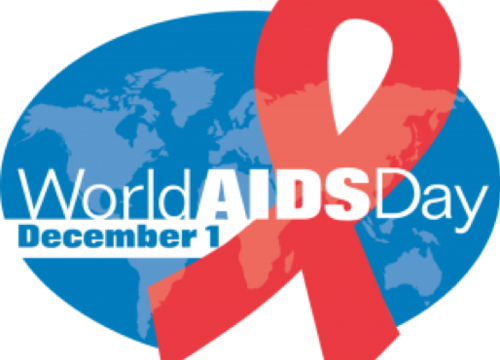 By Chrissie Juliano, MPP, Executive Director of the Big Cities Health Coalition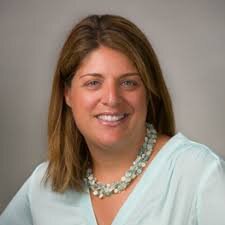 Each year, December 1, we recognize World AIDS Day. This year's theme is Ending the HIV/AIDS Epidemic: Community by Community, which according to UNAIDS provides an "important opportunity to recognize the essential role that communities have played and continue to play in the AIDS response at the international, national and local levels."
Earlier this year, the Trump Administration announced an important strategy to end the HIV/AIDS epidemic by 2030. This new initiative – "Ending the Epidemic" or EtE for short – has identified 48 local jurisdictions and seven states with the highest HIV burden, in its initial phase. This is a huge undertaking requiring additional federal funds to support states and localities to engage in planning, testing, and treatment activities.
As Congress debates FY2020 funding levels (which technically started on October 1, 2019), funding for the EtE initiative is still in question. Congress must act so that this life-saving and life-extending initiative can be carried out in the jurisdictions across the country. We are at a point in time when we have the science and associated tools to drastically reduce new HIV infections and assist those who have HIV in staying virally suppressed.
To realize our common goal of ending this disease, our nation cannot conduct a top down response. City and county health departments have and will continue to play a critical role in addressing the HIV/AIDS epidemic. They have extensive knowledge of their local communities and are best suited to design and implement public health strategies that address the unique needs of their local population. In addition, directing federal dollars to the local level allows not just for innovation, but also ensures the hardest to access populations are reached.

To truly end HIV, we will need to really leverage public health prevention practices, not just excellent clinical care. Big Cities Health Coalition members have a long track record of innovating to improve local health and wellbeing, including introducing new strategies to reduce the spread of HIV/AIDS. Below are just two examples of innovative ways that our members are working to prevent HIV infections, along with other Sexually Transmitted Diseases (STDs), in their communities.
Condoms by Mail in Detroit
The Detroit Health Department's HIV/STD prevention program has identified making access to condoms easier a local priority to protect the community from HIV and STDs. Local residents are able to request free condoms from the health department, which are then delivered by mail in plain brown envelopes to protect privacy. The site for ordering condoms also includes information on HIV and STD testing and how a test can be arranged.
Harm Reduction Vending Machines Fill a Need in Las Vegas and Surrounding Areas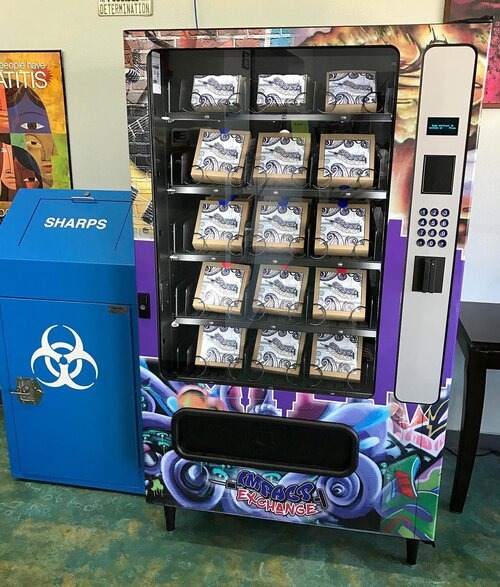 The Southern Nevada Health District (SNHD) which primarily serves Las Vegas and Clark County, NV, recently introduced a new initiative to reduce harm and the negative consequences associated with drug use. Local public health professionals introduced vending machines to dispense packages of clean syringes and safe sex kits, in order to increase the availability and accessibility of crucial preventative tools. The strategy is designed to stop the spread of infectious diseases, such as HIV, that can result from misuse of drugs.
The use of vending machines allows the delivery of these materials in to hard to reach populations by ensuring access for those who may not otherwise have access to harm reduction services. People using the vending machines are required to set up an account with nearly 300 unique accounts in the first year. Around a quarter of clients requested an HIV or Hepatitis C test. Clients are also provided with a link to treatment, vaccinations and education. Vending machines allow services to be provided in more areas with fewer costs.